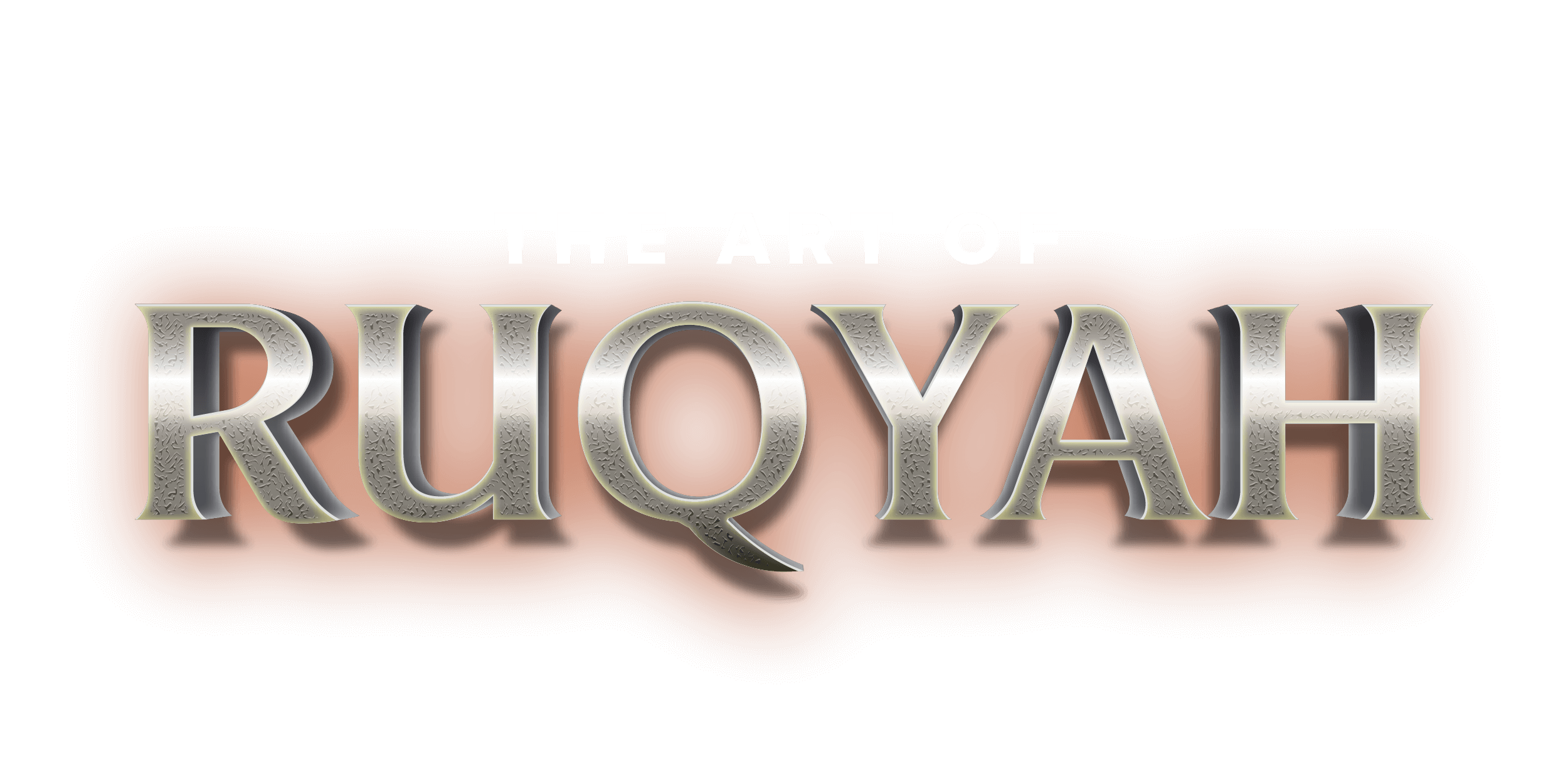 Learn Ruqyah today and overcome spiritual illnesses like witchcraft (Sihr), evil eye, Jinn possessions and more. Master the lost art of spiritual healing through recitations of Manzil, Qur'anic verses, invocations and salawat guided by an experienced Raqi with years of experience in helping victims suffering different kinds of spiritual ailments and disturbances.
+20,000
Participants enjoyed courses like this
9 LESSONS
Covering every topic you need
"An essential online course for all Muslims"
Learning Ruqyah is a much-needed knowledge in a world full of deception and temptation.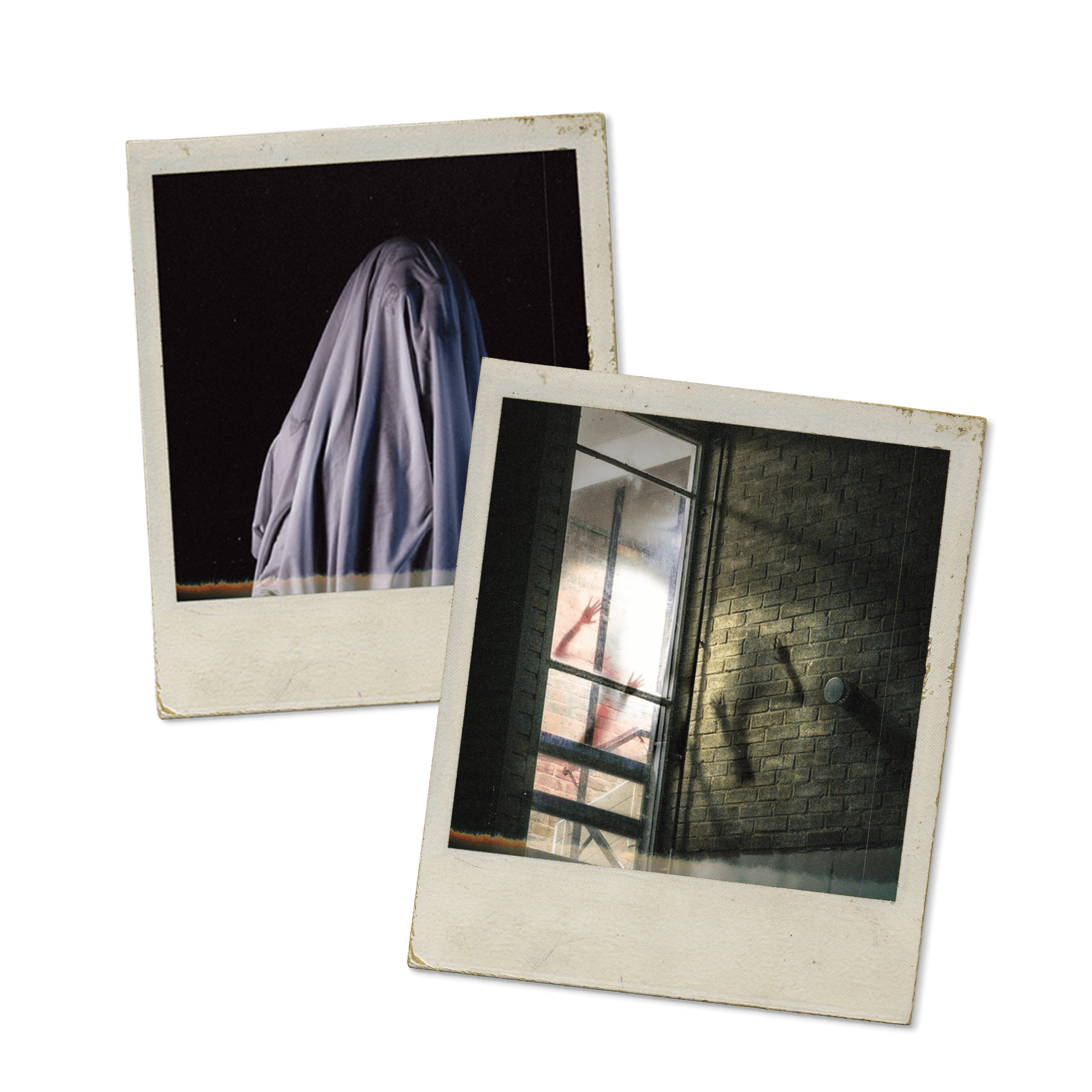 Study your enemy to overcome your adversary.
"Verily Satan is an enemy to you: so treat him as an enemy. He only invites his followers, that they may become Companions of the Blazing Fire." [Qur'an 35:6]
Learn about Jinn, Shaytan, Qarin and Iblis

Explore the Jinn's Power and Types of Possessions

Discover the Four Types of Sorcery

Learn about Evil Eye & Envy ('Ayn & Hasad)

Identify the Types of Evil Eye
Learn to perform Ruqyah guided by an experienced Raqi.
Mastering Ruqyah has never been this easy. Enrol for our state-of-the-art online course and gain full access to Ruqyah recitations and demonstrations guided by our experienced Raqi.
Discover the Types of Ruqyah & Its Requirements

Identify Ruqyah Guidelines

Get to Know the Types of Recovery Enhancers

Recite Verses of the Manzil (Ruqyah)

Brief Ruqyah Recitation from the Qur'an

Engage in Q&A Sessions with Our Raqi

Gain Exclusive Access to Quarterly Live Webinars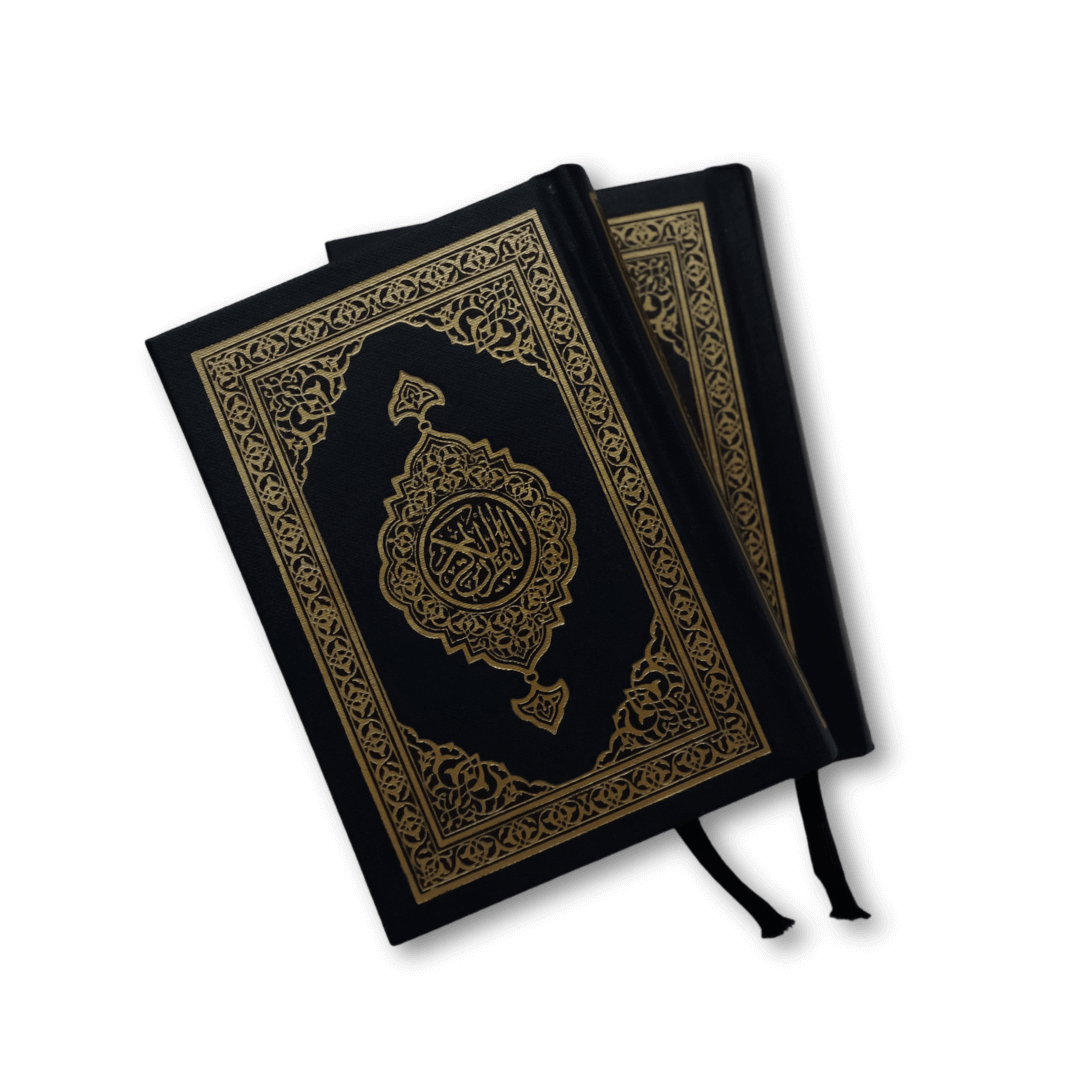 Stay up-to-date
Upcoming events

All You Need to Know in 9 Lessons
Our 9 lessons are PACKED with the most practical and useful information you need to know about dealing with supernatural entities the Sunnah way. Exclusively designed notes, FREE, just for you!
What Is Ruqyah Shar'iyya and the Two Problematic Approaches
The instructor will explain the definition of Ruqyah Shar'iyya, provide examples of Ruqyah Shar'iyya and non Shar'iyya. He will also elaborate on the problematic approaches related to Ruqyah and introduce students to the recitation of Manzil.
Jinn, Shaytan, Qarin and Iblis
This lesson explores the concept of Jinn, Shaytan, Qarin, and Iblis in Islamic theology. It delves into the origins and characteristics of these supernatural entities, and how they are depicted in Islamic texts.
Jinn's Power, Ability and Types of Possessions
In this lesson, the instructor will share the story of Ifrit and Asif Barkhaya and dissect important elements of the story related to Djinn's power, its ability and types of possessions.
The Four types of Sorcery
The lesson will cover four different types of sorcery, including examples of Santau and Voodoo. Students will gain a comprehensive understanding of these types of sorcery and their origins, as well as their impact on cultures and societies around the world.
Evil Eye & Envy ('Ayn & Hasad) and Its Types
Students will gain insight into the different types of Evil Eye and the dangers associated with them. This lesson will also explore various measures that can be taken to prevent the Evil Eye and Envy.
Types of Ruqyah and its Requirements
This lesson provides understanding of the different forms of Ruqyah and their necessary components. One important aspect covered in the course is the list of invocations, Salawat, and supplications.
Ruqyah Guidelines and Brief Ruqyah from The Qur'an
In this lesson, the instructor will highlight certain guidelines on Ruqyah and recite Qur'anic verses to perform Ruqyah demonstrations.
Recitation of the 33 Verses of the Manzil
In this lesson, the instructor will teach students the full recitation of Manzil step-by-step and students are encouraged to follow along.
Supplications of Rasulullah ﷺ
In this lesson, the instructor will teach students the full recitation of recommended supplications of Rasulullah ﷺ, and students are encouraged to follow along.
Gain Exclusive Access to LIVE Webinars
Our 9 lessons are PACKED with the most practical and useful information you need to know about dealing with supernatural entities the Sunnah way. FREE notes included.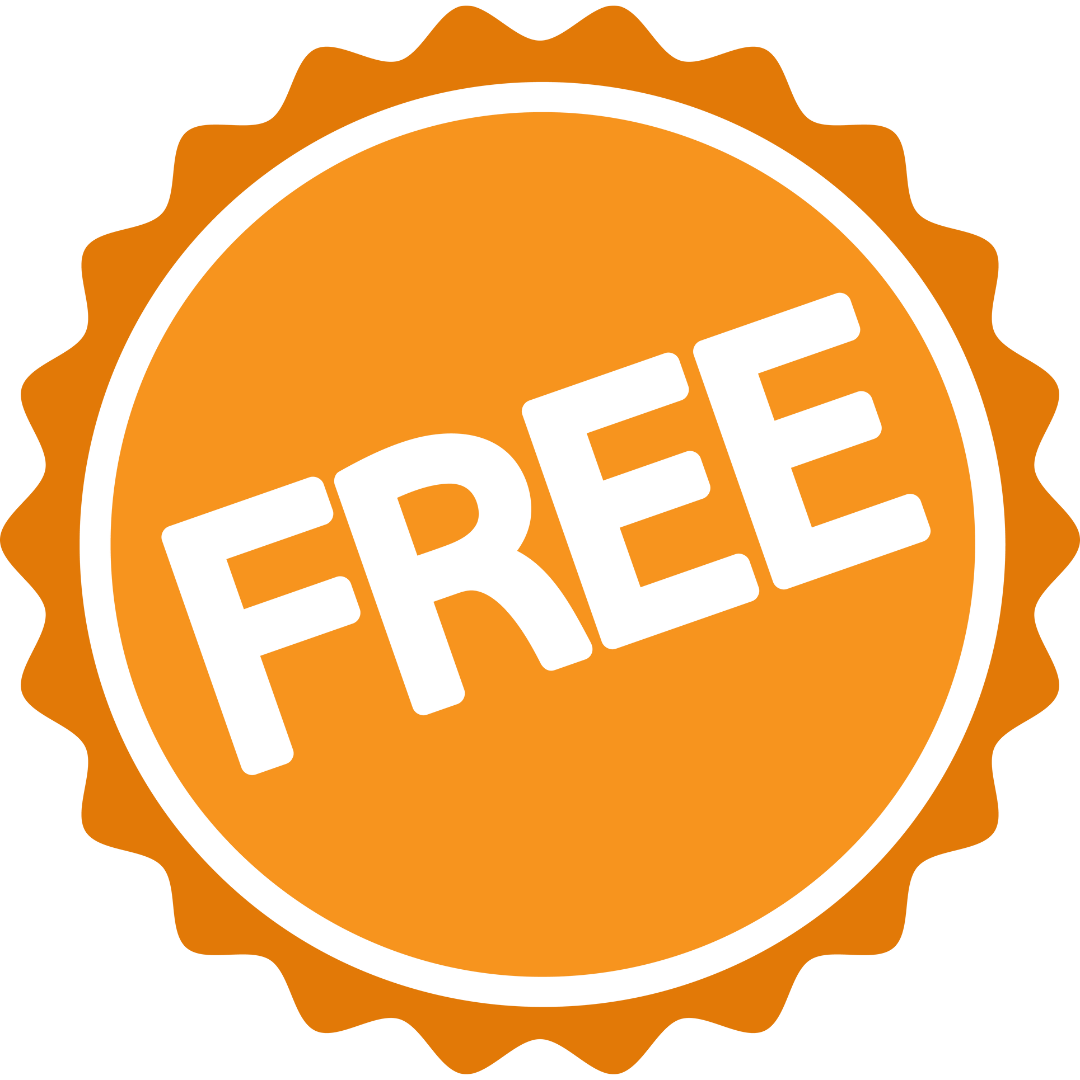 My Experience with Spiritual Disturbances and How I Overcame Them
Date: 27 October 2023 (Friday)
Time: 4- 4.30pm
In this webinar, our Raqi shares all his eerie experiences in dealing with spiritual disturbances - especially encounters with patients who suffer a great deal from spiritual ailments, and how he helped treated their illnesses.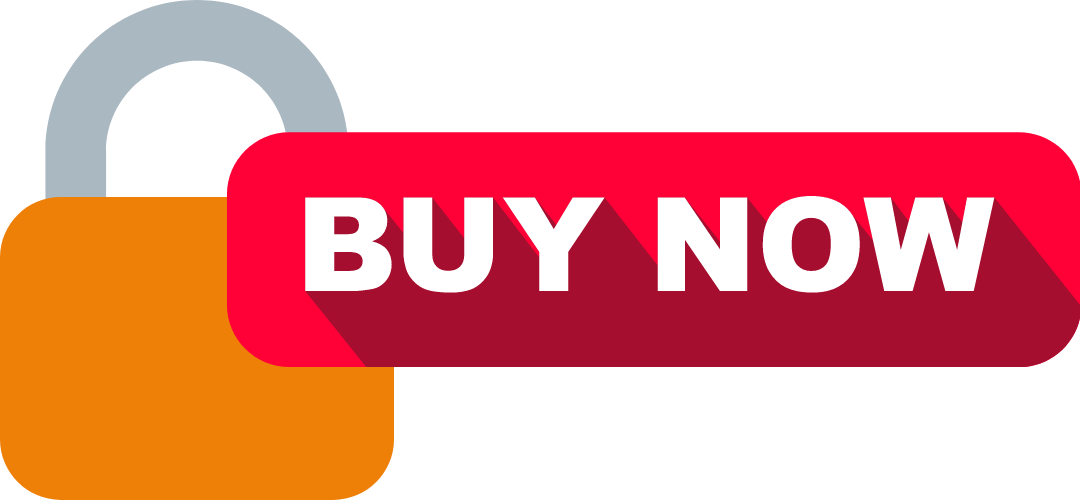 Don't Do This! Dangers of Communicating with Supernatural Entities
Date: 22 December 2023(Friday)
Time: 4- 4.30pm
This webinar explores the paranormal realm and the potential dangers associated with activities such as Ouija board sessions, seances, use of dowsing rods and the aftermath of interfering with the supernatural entities.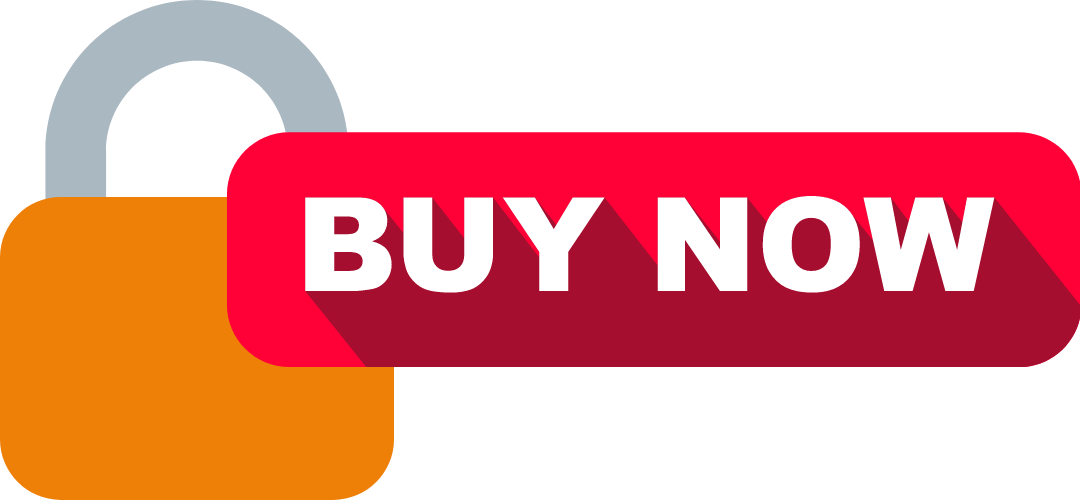 Best Daily Practices to Protect Yourself from Spiritual Harm
Date: 22 March 2024 (Friday)
Time: 4- 4.30pm
This webinar focuses on empowering individuals with practical methods to defend against potential harm. Participants will learn a range of easy practices, including reciting Bismillah (the basmalah) when opening doors, as well as others.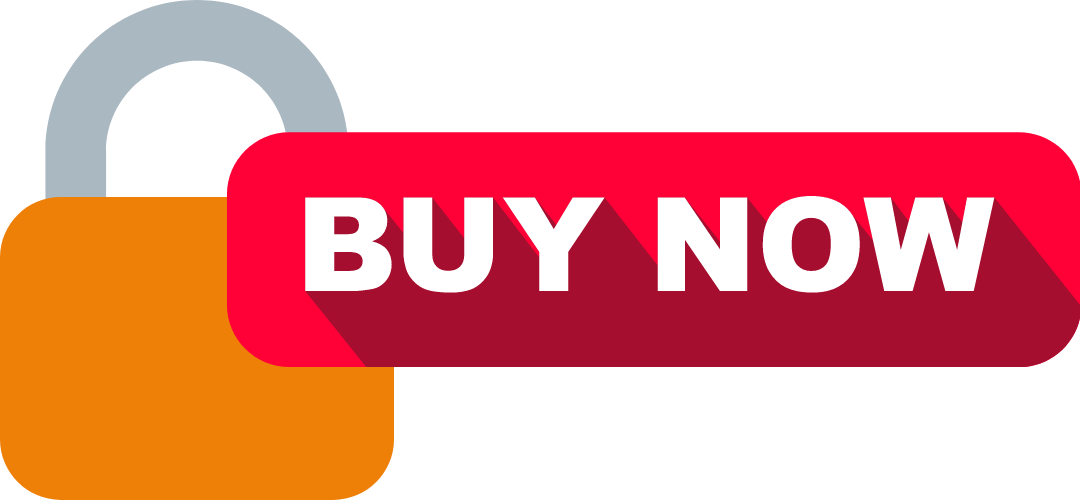 5 Ways to Dissolve Your Fear in Supernatural Entities
Date: 26 July 2024 (Friday)
Time: 4- 4.30pm
In this webinar, we will tackle one of the most common issues Muslims face when thinking to perform Ruqyah or spiritual evil, which is the 'fear' they have for such supernatural entities. This webinar will help you dissolve your fear and replace it with 'Taqwa' and strength, Insha'Allah.
Why This Course is Simply Worth It
For such an unbeatable deal, you'll enjoy all kinds of perks when you register for our online Islamic course. Get to know what you're signing up for.
Free Notes
Get access to our well-designed notes for you to study and even recite Ruqyah verses when you need it.
Experienced Raqi
You will learn directly from our instructor with over 20 years' experience in Ruqyah Shar'iyya.
Free Notes
Learn anytime, anywhere from the comforts of your home. Learning is more meaningful when you can do it at your own pace.
Q&A Sessions
Get up close and personal, ask questions about Ruqyah and our Raqi will respond to your queries.
BONUS Webinars
Gain exclusive access to our quarterly LIVE webinars covering exciting topics on supernatural entities.
Enrol today!
Master the art of spiritual healing and protect yourself and your loved ones today. This course includes:
9 downloadable resources

Access on mobile

Over 20,000+ graduates

4 Exclusive Live Webinars
Exclusive deal for limited time only!

4.8 out of 5.0 stars
We know reviews matter to you. Here's what our past participants have to say about our online Ruqyah course.
The Ustadh is very knowledgeable and give the talk ery clear and understandable.
Indah
I didn't expect and didn't know before, that evil eye, sihr, ruqya are very much into everyday life. Alhamdulillah this course and those alike helped me realise and share ways of improving in striving for Allah's redha.
Asma
All the knowledge is good for a beginner like us to know how to increase our level of Taqwa.
Nur Farihan
Content is very relevant and interesting. Love the stories and interaction Ustadh have with the students and story telling from his experience is relevant and entertaining. Definitely made me want to explore more.
Ikmal
The course gives students insights on basic of Ruqyah. The presenter has experiences and knowledge for us students to have a perspective on topic.
Yusuff
I think this is a wonderful course. Love the content. Very practical and useful content that we can use.
Faris Kadir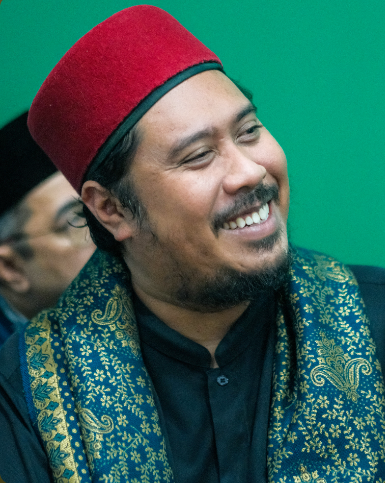 Salaam, I am Ustadh Muhammad Salleh Al-Azhari
Islamic Studies Instructor
I am SimplyIslam's Chief Knowledge Strategist and a certified Islamic Educator by the Islamic Religious Council of Singapore (MUIS) & the Asatizah Recognition Board (ARB).
I came up with this course knowing that it can be tough to live with spiritual illnesses, especially when we know some of our loved ones who live in such dire situations.
It's even more difficult when we don't have the access to contact credible Raqis who are able to perform Ruqyah according to the Prophetic and Qur'anic guidelines.
I hope this course could solve that issue, and I sincerely pray that it will reveal everything there is to know about mastering the art of spiritual healing to those who truly need it.
I hope that this small effort will go a long way in seeking Allah's Pleasure. May Allah The Beneficent The Merciful Bless our students, and grant them benefit through the study of Ruqyah. Amin Ya Rabbal 'Alamin.
BarakAllahu fikum,
Ustadh Muhammad Salleh Al-Azhari
We'll answer all your questions.
How do I enrol for this course?
Our course is on-demand and it can be accessed from several different devices and platforms, including a desktop, laptop, and our mobile app.
To access the online course, kindly refer to our step-by-step tutorial below.
1. Begin by resetting your password via the email in your inbox.
2. After resetting your password, visit www.simplyislam.academy and log in using your new credentials.
Once logged in, navigate to the 'Courses' section. Find and select 'The Art of Ruqyah' from the available courses.
3. Click on the 'Continue' button, and you will be redirected to the course player.
4. Under the 'Path' tab, locate the first lesson and click on it.
5. To access the course notes, simply click on the PDF link provided under the first lesson.
Is there any deadline for this course?
There are no deadlines to begin or complete a course. You can simply learn at your own pace.
My payment didn't go through. How do I solve this?
If you face any technical issue in regards to transactions, kindly reach out to us at
[email protected]
and our team will look into it.
Regrettably, refunds are not permissible as per our established policy.
Is it possible to opt for installment plan?
No, we only offer one-off payment of $59, a whopping 90% discount from its original price of $499.
How do I access my notes?
Go to 'My Courses' and hover over any lesson you'd like to learn. You will see a PDF icon underneath each lesson. Click on the PDF icon and you will get access to the notes.
How do I ask for assistance?
Simply reach our to us at
[email protected]
if you require assistance. Our team will get back to you as soon as possible.